Curriculum system

Students follow the challenging International GCSE (IGCSE) and International Baccalaureate Diploma (IB Diploma) programmes. The school also offers optional courses for the American SAT exams. The school provides expert support for students who speak English as an additional language, who go on to take Cambridge and International English Language Testing System (IELTS) exams.

In addition, they are affiliated to or a member of a number of educational and professional organisations, demonstrating our commitment to the continuous pursuit of excellence.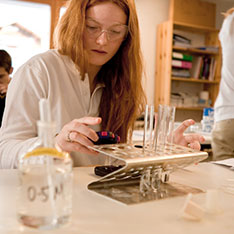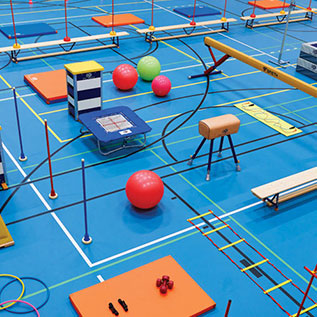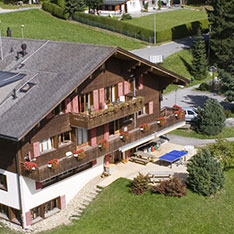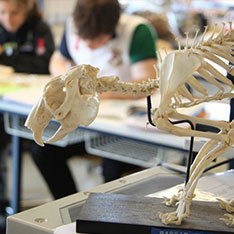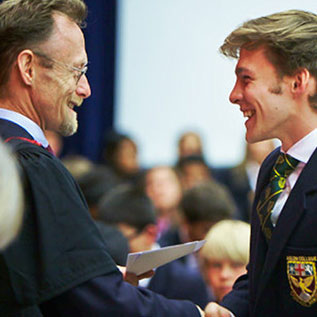 @ Aiglon College
Teaching characteristics

Aiglon's approach to learning encourages a student's balanced development: not only academically, but also emotionally, morally, physically and spiritually.

The Aiglon curriculum extends far beyond academics. They offer a huge range of activities, including our expeditions programme, service and leadership, sport, music, art, and drama. They encourage all students to develop their skills and talents, and they work hard to build students' character and resilience.

Extracurricular Activities
● Multiple of extracurricular activities, including music, sports, art and drama
● Adventure (in winter and summer), cultural outing, study tour
● Club activities and social practice
● Charity events in Africa, India and Latin America
● Graduates League
Teaching achievement

Since 2011, our graduates have enrolled in the following universities around the globe:
American University

Babson College

Ecole Hôtelière de Lausanne, Switzerland

Bard College

New York University

Stanford University

Bennington College

Pratt Institute

Rensselaer Polytechnic Institute (RPI)

McGill University, Canada

University College London

Harvard University

Berklee College of Music

Parsons The New School for Design

George Washington University

University of Oxford

University of Cambridge

Brown University

Architectural Association School of Architecture
Admission procedure

1.Arranging a visit
2.Entrance tests
3.Interview
4.Registration fees and deposit
SCC's exclusive access

VIP visit: SCC can arrange a VIP visit to the school for SCC guests.

Facilitate admission procedure: Having long-term solid relationship with the schools, SCC can help our guests from visa application to admission application.
For more information of Aiglon College, please contact sccenter@swisschinacapital.com
or visit: https://www.aiglon.ch/