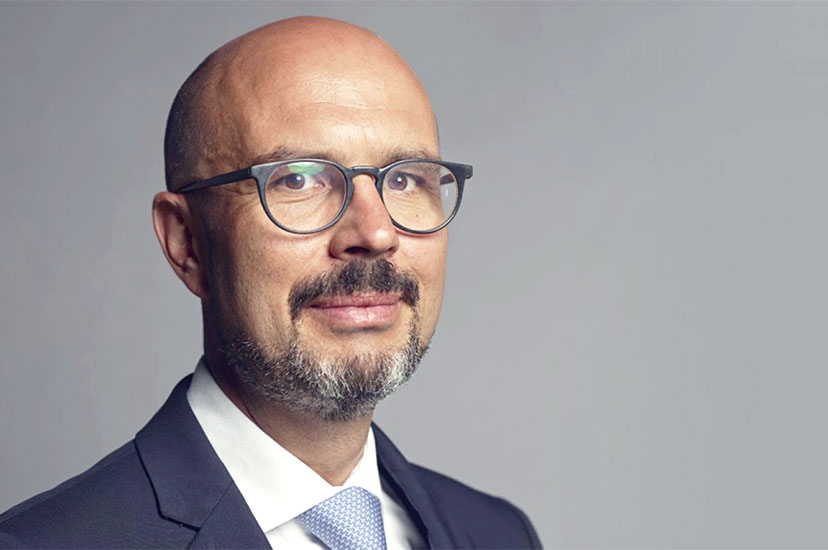 Tailor-made VIP services
Match personal needs with the best Swiss education opportunities
Choosing a boarding school or university in Switzerland for oneself or their children is not an easy task. Swiss Learning is here to help parents or students make the right choice when it comes to selecting a Swiss boarding school or university. The outstanding team is at their service to help identify what their personal needs are and to find the best fit for them.
11 leading Swiss boarding schools
Create individuals capable of doing new things the smart way
The 11 high schools endorsed by the Swiss Learning project all meet strict criteria. A key requirement is the ability to demonstrate a long tradition of educational excellence with at least 50 years experience in providing education and boarding facilities. The establishment must be accredited by the relevant authorities.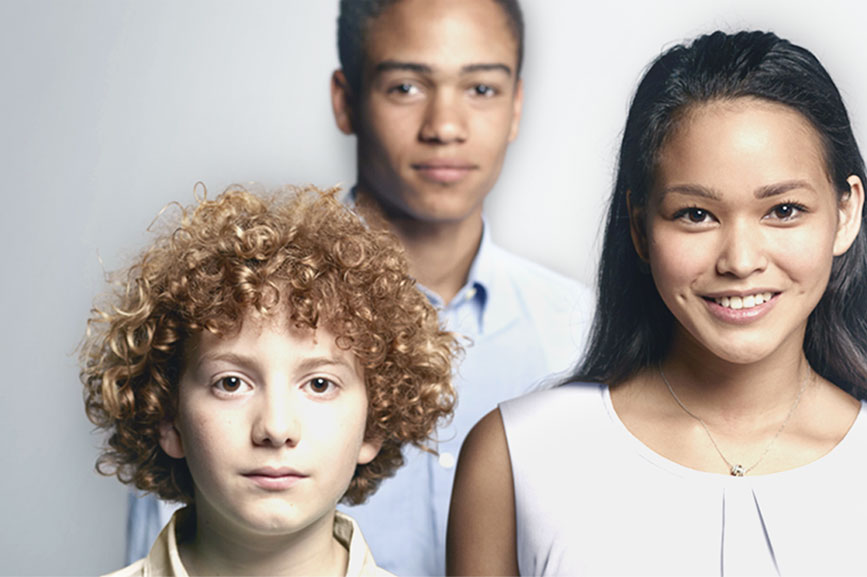 For more information of the Swiss Learning, please contact: sccenter@swisschinacapital.com
or visit: http://www.swisslearning.com/