Highlights

●

Family run, over 50 years of experience

●

Boys and girls of 6 to 16, from at least 25 nationalities every summer

●

Language courses in small groups (8 max ) on English, French, German and Spanish

●

Teacher student ratio 1:5

●

Rooms for 2 with en-suite bathrooms

●

Professional health analysis before and after the camp
Summer Camp Profile

Founded by Repond family in 1965, JT Camp (Junior and Teen Camp) has over 50 years' experience of operating camps, welcoming boys and girls of 6 to 16 from over 40 countries worldwide to enrich their experience in different cultures.

JT Camp is in Flims-Laax, a picturesque Swiss Mountain Village known for resorts and snowboarding. Located at an ideal 1000 meters, the average temperature in summer is around a very comfortable 22 degrees Celsius.
Approximately one and half hour drive away from Zurich airport, JT Camp offers VIP three pick-up services: automobile, train, and helicopter.
The safety and security are of very high standards, as the road in front and around our building is private.
Healthy Diet
Pleasurable Feeling

Stay Energetic
Health Monitoring

The most important things for JT Camp are all about camper's well-being, professional staff, mutual respect, smile and fun. Campers and staff from all around the world interact with each other and develop special friendship.
Flexible duration

Day camp option: Upon request and availability, JT Camp also offers the option to book a lighter version. Choose between 2 options:
9am-6pm or 9am-9pm, either daily, or just a few days a week.

Language courses in small groups of max. 8

Providing English, French, Germany, and Spanish as teaching language, JT Camp welcomes students at all levels, from beginners all the way to advanced learners. A placement test at the beginning ensures the right placement in the correct class. All of the teachers are either bilingual or native speakers. 12 hours of lessons happen weekly, in classes of maximum 8 students. A certificate is provided at the end of the session. Each daily class period is supervised by a member of the management.

Teacher-student ratio: 1:5

The ratio of teachers to campers is 1:5. The staff are carefully screened and trained during an intensive process. For the same activities, JT Camp enlists the expertise of additional professionals to ensure the safety of the campers.

Diversified sports and cultural activities

JT Camp has a unique concept: All sports and activities are included. Each camper will be able to choose from a range of 40 activities, and according to their level and intensity. The activities are only chosen on location, with the help of a counsellor.
Sports activities: Football, tennis, golf, swimming, mountain and road cycling, Nordic Walking, canoeing, skateboarding and trampoline, gymnastics, cricket, volleyball, table tennis and so on. Also JT Camp has special arrangement for students to learn skiing in Zermatt for 4 to 5 days.
Cultural activities: music, arts and crafts, cooking class etc.

All inclusive

The price includes weekly one-day excursion to famous sites in Switzerland, such as Luzern, Ascona, Zurich etc. Each excursion has its own style, from active in terms of visits and reserved for youngster to teenagers.

High quality accommodation and cuisine

JT Camp's headquarters are in the Riders' palace. A Design hotel equipped with Minergy eco-friendly system. JT Camp is proud to offer double rooms for all of the guests (triples may be available upon request), each with private shower and toilets. Fresh towels are always provided and house-keeping is performed on a daily basis. Twice-weekly laundry service is also included. Single room available for an extra charge.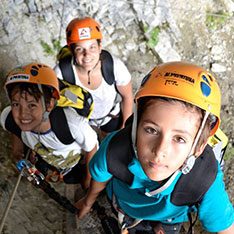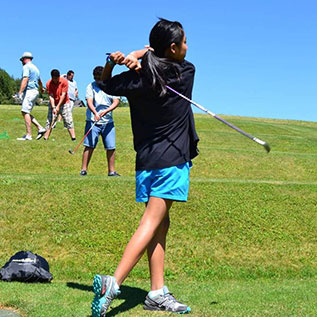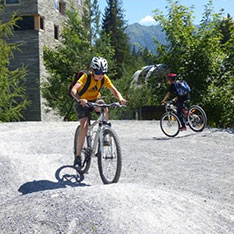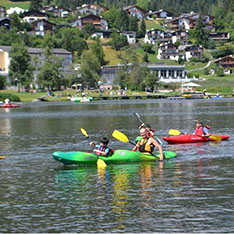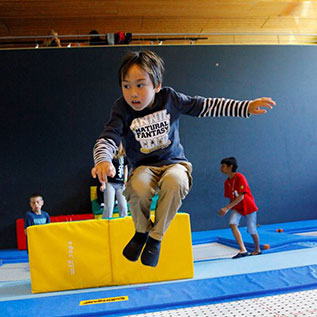 @ JT Camp
Parents' program

While the kids are being taken care of at the JT Camp, JT Camp organises the following programs for their parents:
Enjoy mountain bikes, from easy walks to Glacier Treks, all guided by multilingual guides;
Discover the amazing cuisine, including the world-famous Schauenstein restaurant (3* Michelin and 19 GM) followed by the Silver Restaurant in Vals (1* and 19 GM) and all to way to traditional Swiss restaurants and its culinary delights;
The region of Graubunden is also a Wine paradise and wine tastings can be arranged;
From spa treatment to detox programs, JT Camp's partner hotels offer a full range of activities.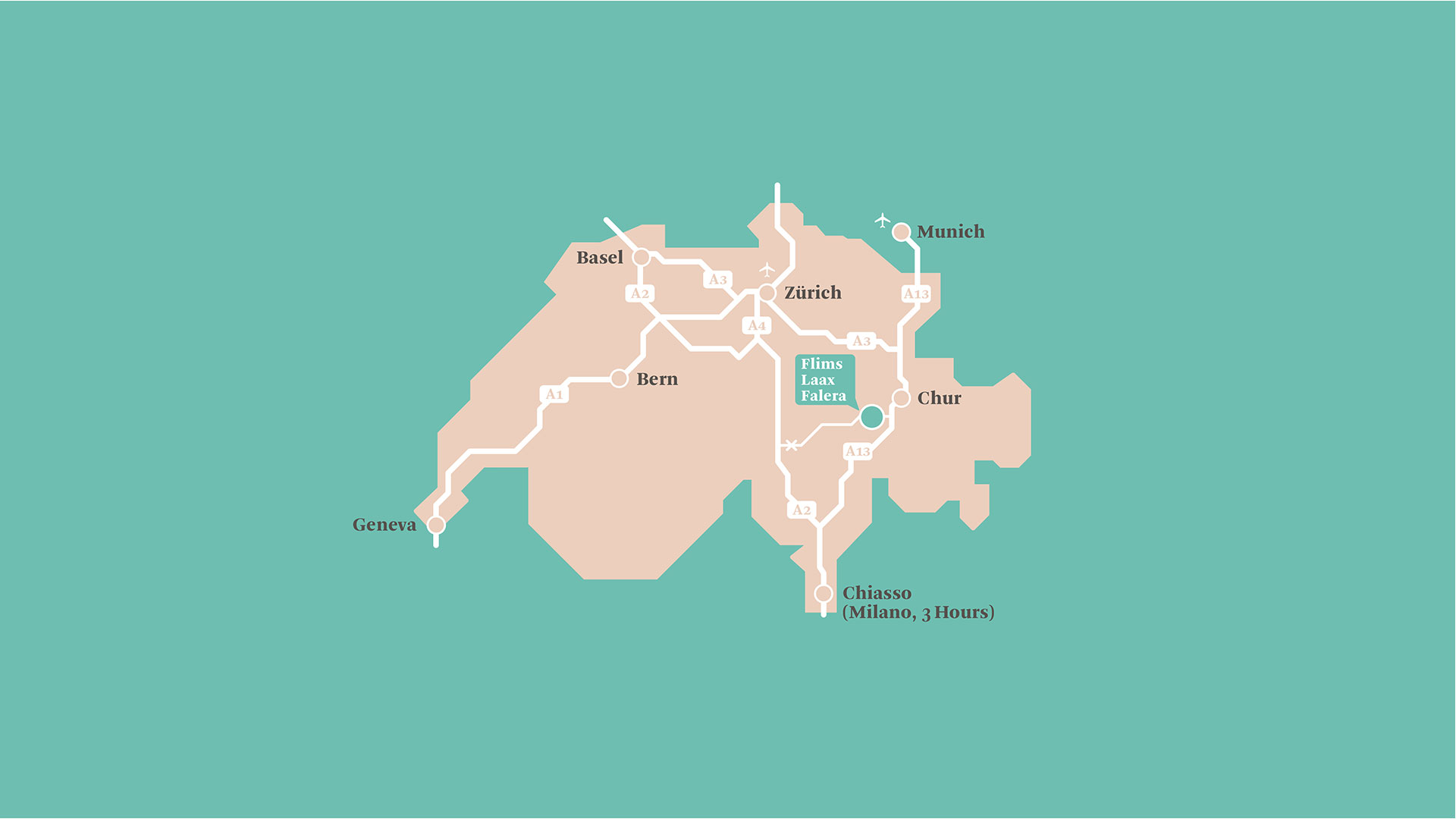 For more information of JT Camp, please contact sccenter@swisschinacapital.com
or visit: http://www.jtcamp.ch/