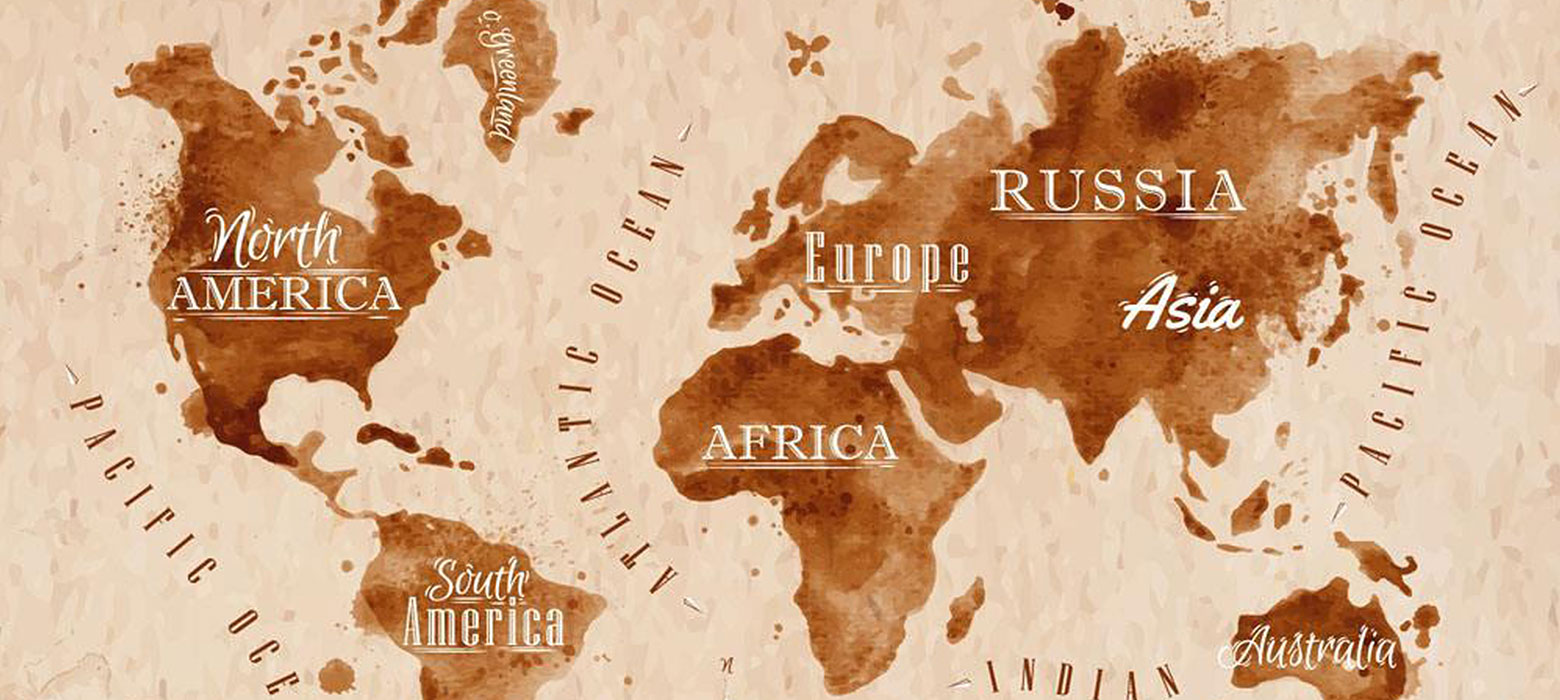 Nespresso now operates in 64 countries with more than 12,000 employees and a global retail network of more than 450 boutiques.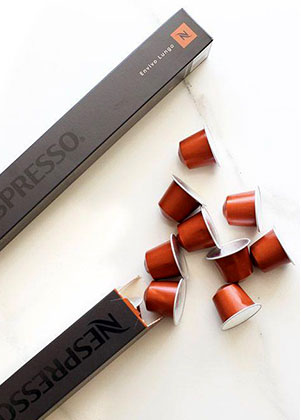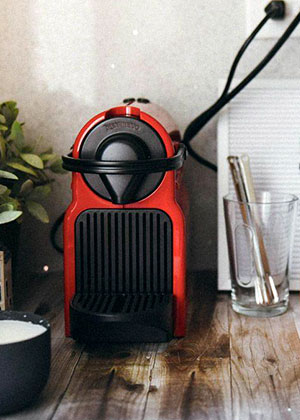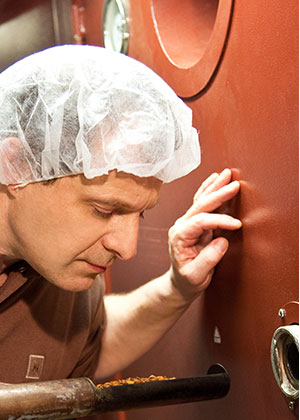 The history of Nespresso is marked by the passion for perfection and track record of continuous innovation to consistently deliver the finest tasting experience to coffee lovers worldwide through the highest quality Grand Crus, machines and exclusive consumer services.

Nespresso is committed to delivering the ultimate coffee experience to Nespresso club members though constant innovation.
George Clooney
In 2006, Nespresso officially appointed the famous American actor George Clooney as its global brand ambassador.
He has been featured in Nespresso brand campaigns alongside other celebrities. Nespresso's high-end brand positioning and the expression of the integrity of the coffee culture has been perfectly displayed through different stories.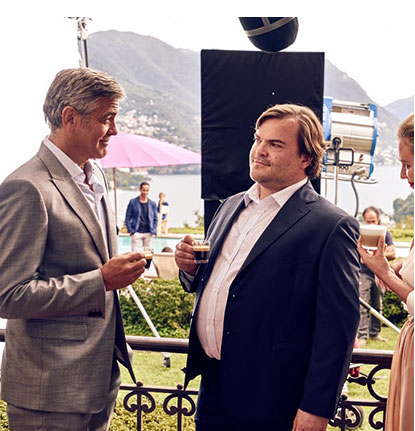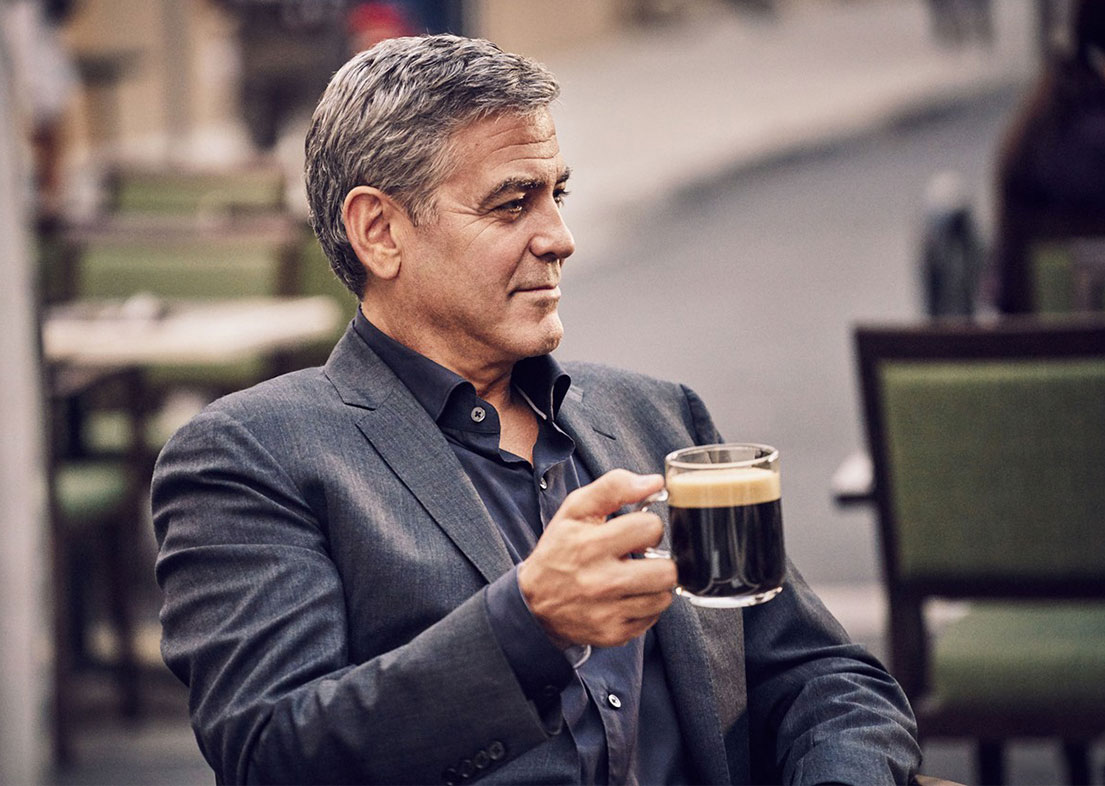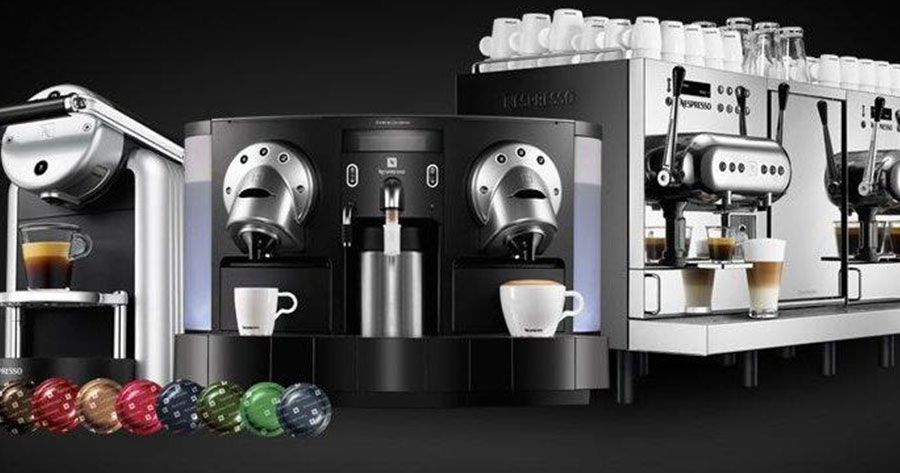 When it comes to B2B, Nespresso offers 13 exceptionally rich Grands Crus, a range of smart and stylish commercial coffee machines and exclusive personalized services.
As of December 2016, Nespresso B2B coffee machines are available in more than 400 five-star hotels and more than 35,000 rooms in mainland China. Today, Nespresso is the coffee of choice among a wide range of coffee and gourmet lovers.
In 2007, Nespresso entered the Chinese market. In the past decade, Nespresso has since opened 6 boutiques in Beijing, Shanghai and Chengdu, with additional 75 retail corners (including 16 counters).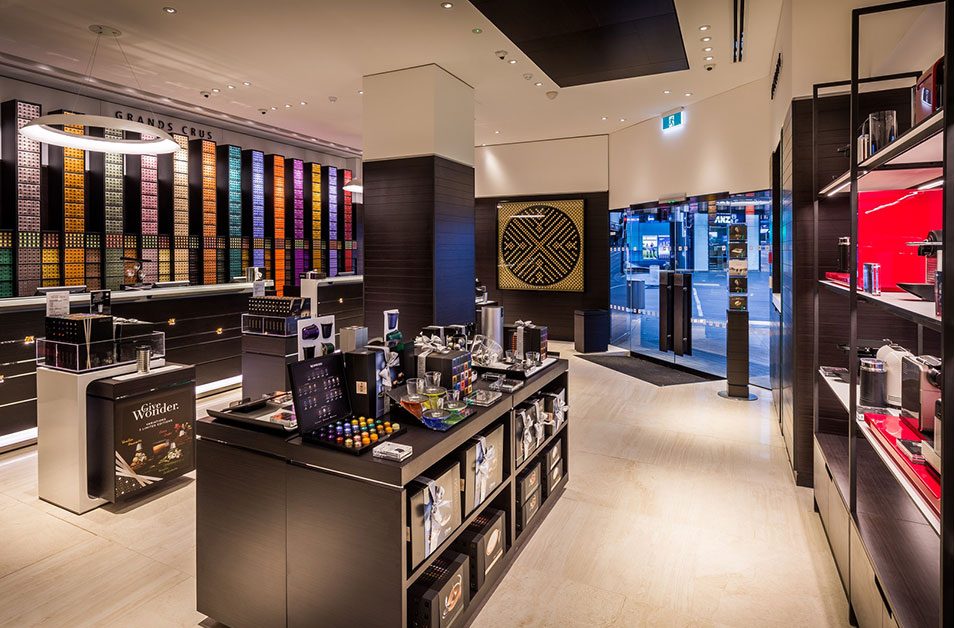 Nespresso Sustainability
Sustainable Development is the brand responsibility of Nespresso, as well as the core concept of its brand business strategy, which is rooted in coffee planting and purchasing, aluminum management and climate protection.
Nespresso believes that each cup of coffee will not only bring a pleasant enjoyment to coffee lovers, but also has the potential to restore and regenerate the environment and resources.
For more information of Nespresso, please contact sccenter@swisschinacapital.com
or visit: https://www.nespresso.com/