International Ambience, Global Insight
Thanks to its prestigious and high-quality education system, Switzerland has earned a leading reputation worldwide in the education field. Swiss boarding schools and top management schools are well-known and respected all over the world.
On November 6th, SCCenter in collaboration with Swiss Learning, brought together 10 of the Top Swiss Boarding Schools to the Shenzhen office.

▲Ségolène Kretz, SCCenter Global Head
Ségolène Kretz, Global Head of SCCenter, gave a welcome speech to parents and friends. She thanked our partner, Swiss Learning and all the representatives of the prestigious Swiss schools for visiting our office, as well as Mr. Christophe Clivaz, the president of Swiss Learning, for his consistent support and trust in SCC.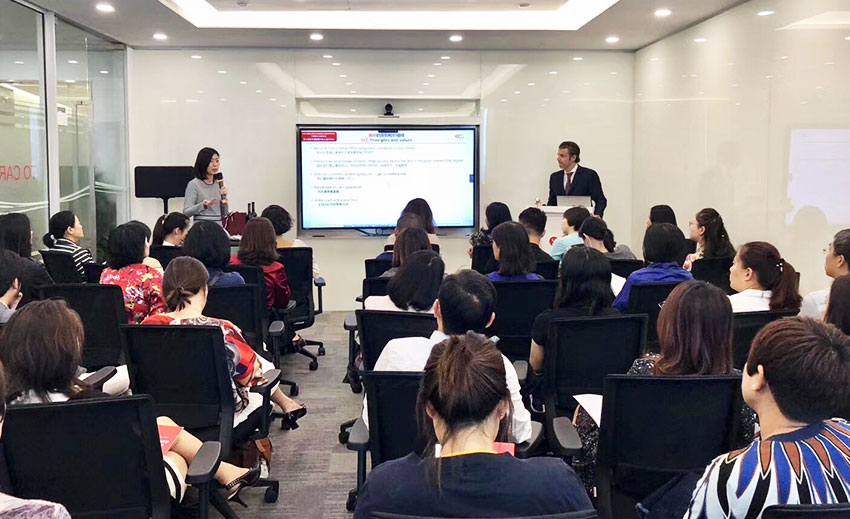 ▲Philippe Kretz, Co-Chairman, Co-CEO and Founding Partner
To meet the needs of some of our parents in overseas investment, Philippe Kretz, Co-Chairman, Co-CEO and Founding Partner, introduced the advantages of Swiss Private Bank, its long history, confidentiality, security and more.
Why SCC can win the long-term trust of our clients:
• We are experts in wealth and asset management in China;
• SCC provides our clients with the best services in wealth management and family businesses
• As a professional Swiss private bank platform, SCC also offers comprehensive overseas solutions to Chinese families all over the world.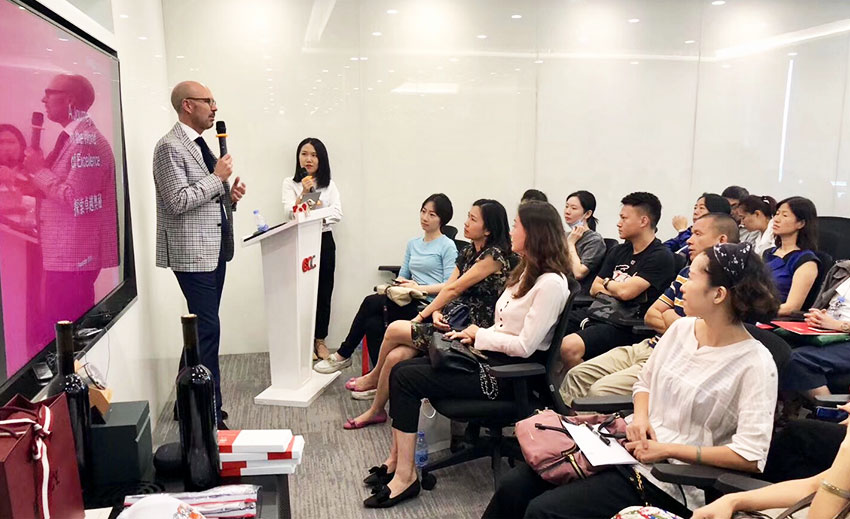 ▲Christophe Clivaz, Director of Swiss Learning
The Clivaz family has been committed to the development of education for years investing in many schools in Switzerland and maintaining the tradition of the high standards of Swiss education. As the founder and chairman of Swiss Learning, Mr. Clivaz relayed the merits of Swiss education and the boarding school concept to our parents with his rich experience and authority in this field.
Eight Advantages of Swiss Elite Schools
● Multilingual Learning Environment● Talent Development● Cultural Diversity● Sports● Safety● Academic Excellence● Curiosity Nursing● Global Alumni Network
Lucky draw
Christophe Clivaz, Andrea Baev, the representative of Institut Montana Zugerberg and Ségolène Kretz presented prizes to the lucky parents including:
• Audemars Piguet clock
• two-week summer camp voucher at Montana Swiss boarding school
• Bally scarf
• Swiss wine from Geneva Lake area
• one to one training courses from Shenzhen Yueqiu Youth Golf.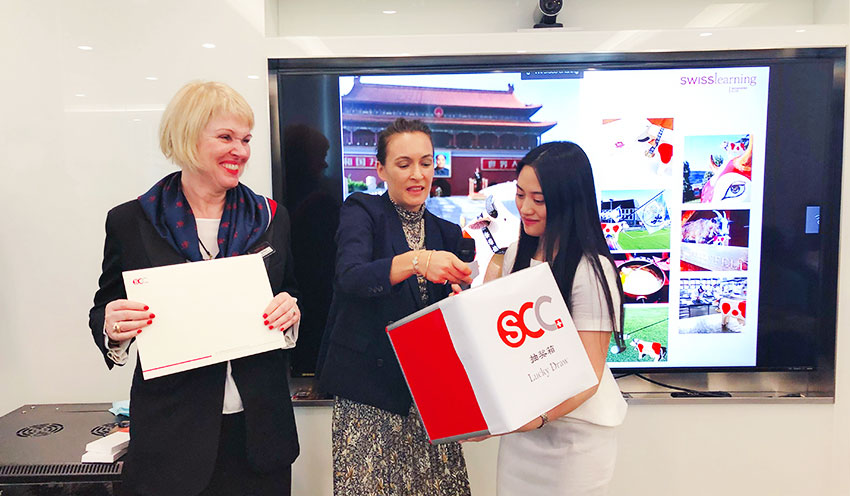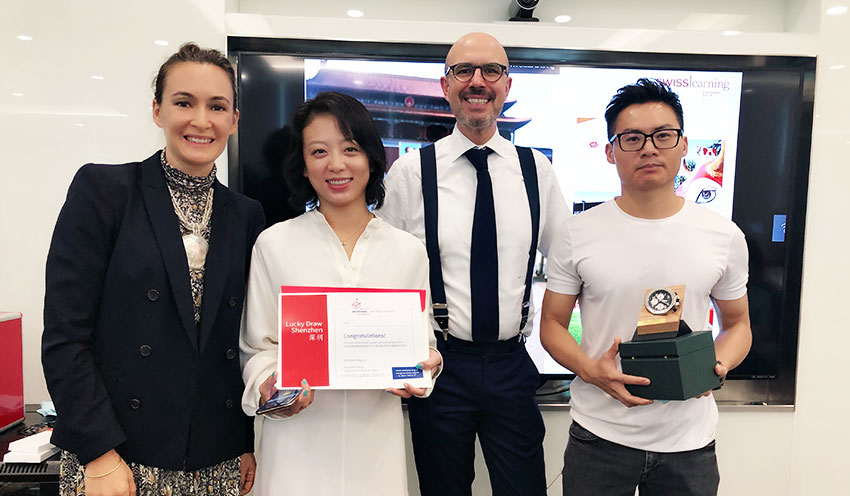 ▲Ségolène Kretz, Andrea Baev, and Christophe Clivaz presented exquisite
prizes to the lucky parents
Meet Swiss Learning & Its Leading Boarding Schools
More than 50 Chinese attendees immersed themselves in the Swiss world of tradition, excellence and family, appreciating these strong values preserved by top ranked boarding schools in the world that already have up to one hundred years of tradition in education. Through this face to face exchange with representatives, parents gained access to firsthand information about school applications, visits, camps, overseas life and more.
Overview of Swiss Learning

Swiss Learning was founded by a group of Swiss boarding school owners in Geneva in 2006, with offices in Tokyo, Shanghai, Mumbai and Mexico City. Its mission is to present the excellence of Swiss education to the world and help Chinese students to attend leading Swiss boarding schools and camps. Swiss Learning also works on maintaining the link between the alumni students and Switzerland.
Swiss Learning is the only organization allowing for Chinese students to take official written exams and interviews with Swiss boarding schools. For those who cannot make it to the exams or interviews in the schools, they may use the Swiss Learning Shanghai Office as the venue. AS partner of Swiss Learning, SCC may also arrange exam venues in other cities.
Brief introduction to the 10 Boarding Schools
1. Institut Le Rosey
Balancing rigorous academics with sporting and artistic excellence, students develop all their talents and alumni forge lifelong friendships and connections.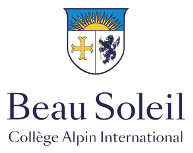 2. Beau Soleil
One of the oldest private boarding schools in Switzerland.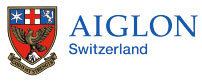 3. Aiglon College
The aim of Aiglon college is the balanced development of mind, body and spirit.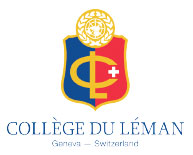 4. Collège du Léman
Close to Geneva, one of the most famous private international boarding school in Switzerland.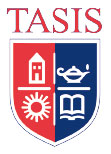 5. TASIS
The oldest American boarding school in Europe, providing AP, SAT and TOFEL exams.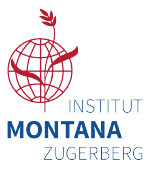 6. Institut Montana Zugerberg
Established in 1926, Montana was the first residential boarding school in Switzerland to become an IB world school in 1987 and is less than half an hour from Zurich International airport.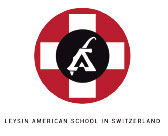 7. Leysin American School in Switzerland
LAS brings together students from around the world to create a campus community with a global perspective and a family atmosphere.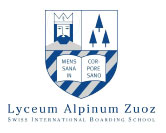 8. Lyceum Alpinum Zuoz
Students from all around the world meet together to enjoy a holistic education that fosters talents, a healthy lifestyle and taking responsibility early on in life.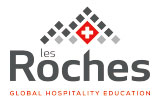 9. Les Roches Global Hospitality Education
One of the top ten most famous schools in hospitality and leisure management.

10. Glion Institute of Higher Education
Founded in 1954, One of the three best hospitality management schools in the world for an international career (TNS, global research, 2013).
Selected Event Photos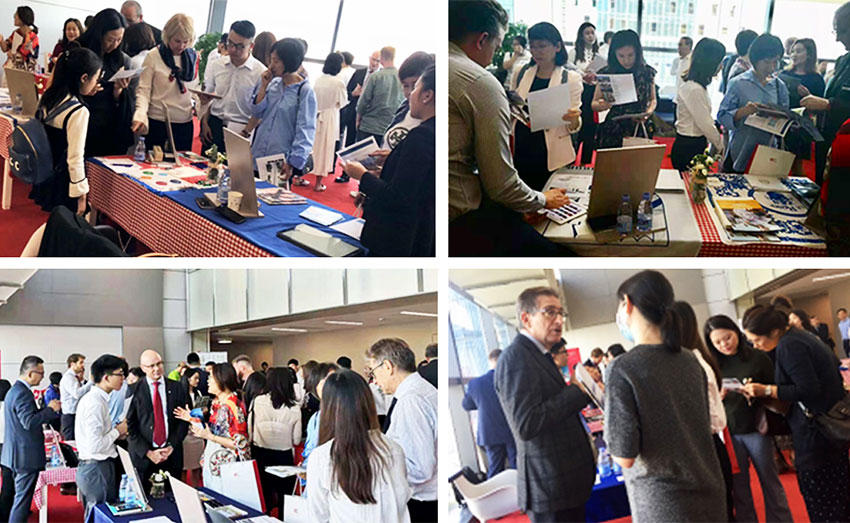 ▲Amicable exchanges between parents and school representatives
In addition to the Swiss elite education, SCC also prepared classic Swiss cuisine such as chocolate fondue and raclette from the Swiss restaurant Le Marche. Special ingredients and delicate cooking brought a very different experience to each guest and friend at the event.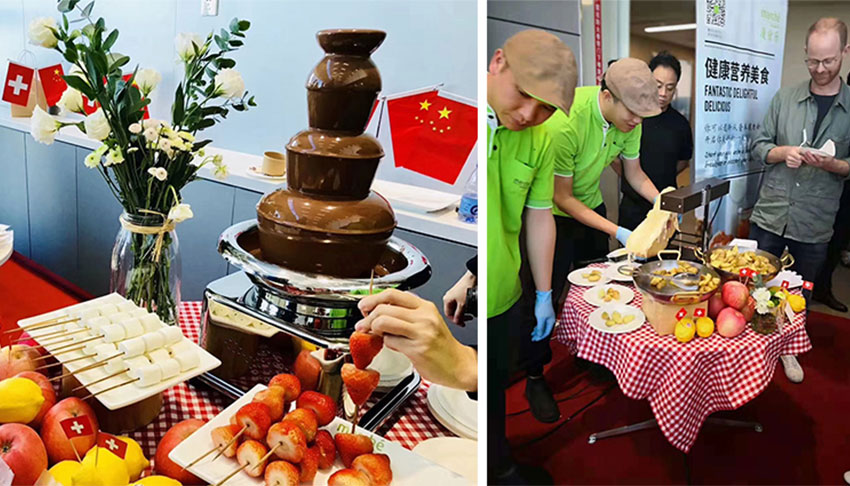 ▲Swiss gourmets
"To Care, To Be Trusted", SCC will continue to bring high quality activities and experience to our VIP guests.