Highlights
● Fresh air at an altitude of 1800-3303 meters
● Sunny, full of fantastic "champagne climate"
● UNESCO World Heritage site
● Winter tourism was invented in St. Moritz 150 years ago
● Held two Winter Olympic Games in 1928 and 1948, five FIS Ski World Championships
● Famous ski resort in the world with the most legendary luxury hotels
A World of Top Events
People who are inclined to be sporty will be thrilled by the Olympic Bob Run St. Moritz–Celerina and the Cresta Run, two legendary bobsleigh and skeleton institutions. Top events on the frozen Lake St. Moritz such as the White Turf horse races and the Snow Polo World Cup are just as legendary. They have long become the extravagant social highlights in St. Moritz's remarkable calendar of events that so far counted five Alpine World Ski Championships.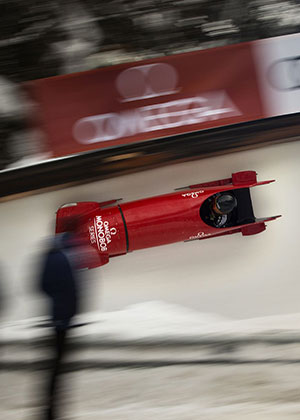 Olympic Bob Run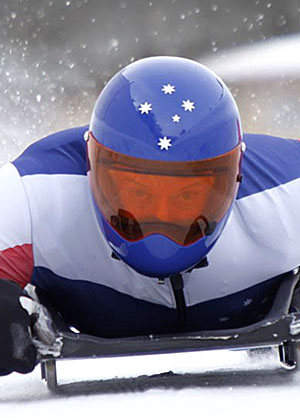 Cresta Run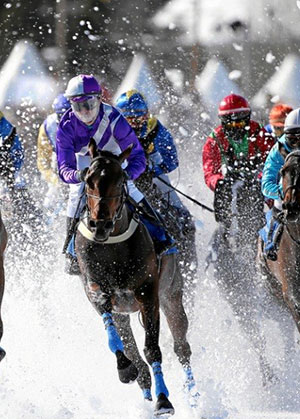 White Turf Horse Races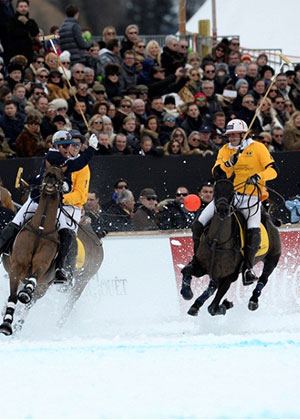 Snow Polo World Cup
Mountain Adventures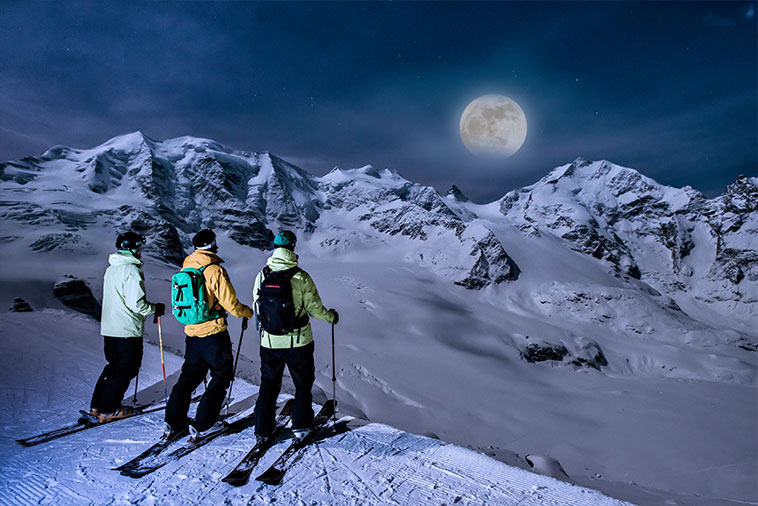 From the lush alpine meadows shimmering with flowers to the idyllic mountain lakes and the bewitching glaciers of the Bernina massif, the sun-blessed Engadin is a delight to discover in summer and winter. The views of the Alpine peaks all around and of the chain of lakes along the valley floor are unforgettably breathtaking.
Biking

---

Let it flow: that's the motto when it comes to this fashionable summer sports.

Hiking

---

Enjoy the nature by doing some hikes on Corviglia.

Running

---

No matter whether orienteering or scaling the almost vertical ascent to Piz Nair - runners on Corviglia really get into a sweat.

Skiing

---

World's most high-profile ski resort.

Snowshoeing

---

Prospects for romantics-at-heart are excellent along this trail – particularly in the evening light.

Winter Hiking

---

A winter hike as an ideal way to experience the peaceful winter in the Engadin.

Toboggan Run

---

High speeds and hairpin bends: the toboggan run promises unforgettable thrills.